Usage

- Where will it live? Social media, TV or Radio?

Length

- How long is the VO?

Pick-Ups

- Do you need add'l recordings after the original ad?

Tags

- Do you want different versions of the ending?

Bundling

- Can you create a series so the price per narration decreases?
​

​
For more information on each of these 5 factors,

click here
Commercial

Narration

Explainer and How-To videos

Video Games

Animation

eLearning

IVR Phone Systems

Automotive

Medical

Audiobooks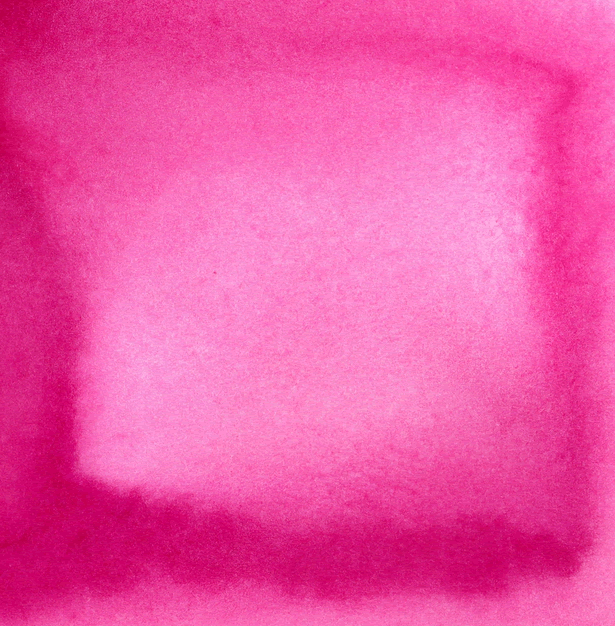 Sennheiser MKH 416
Pro Tools
iMac
Focusrite Scarlett Solo
Source Connect Standard
Zoom
Skype